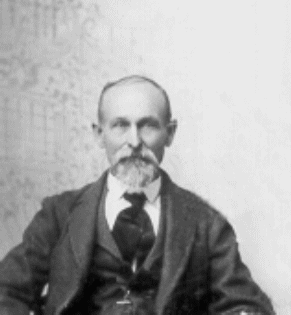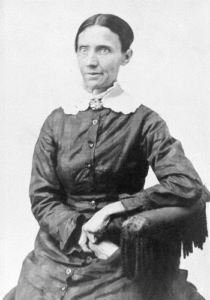 George Washington Patterson born 06 Feb 1845 and died 18 Nov 1918 was the son of George Patterson and Susan Garren and Rebecca Elizabeth Young born 08 Mar 1845 died 08 Aug 1894 was the daughter of Joseph Alexander Young and Mary Ann Vaughn. George was recruited into Company B, 3rd Tennessee Infantry, Vaughn Cavalry Brigade by his uncle John Crawford Vaughn. They were married 02 Jun 1869 in Blount County, Tennessee. Following the Civil War many of the family moved from Monroe County, Tennessee to Johnson County, Texas. They settled outside Fort Worth, Texas in Johnson County where he purchased land and began farming in the Lane Prairie community area. He built one of the first cotton gins in the area. Following the death of Rebecca Elizabeth Young he married Manda Dora Doak.
Their children were
1 — Minnie Crawford Patterson married William Thomas McKee
2 — Robert Ralston Patterson death certificate says he was married.
3 — Joseph A. Patterson last seen in Indian Territory
4 — Charlie Lee Patterson married Sarah May DeBusk. They sharecropped on the Llano Estacato in Lynn County, Texas.
5 — George Patterson last seen in Indian Territory
6 — Addye E. Patterson married Steve Lesueur lived in Cleburne, Texas
7 — Mary Frances Patterson married De Frank Howell lived in Ft. Worth, Texas.
x